---
No "clicks" are needed… write the caliber to read what is the same.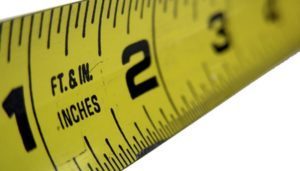 How many times have you asked yourself "what is the equivalent of the 16 gauge" (for example)?
There is nothing simpler… into the Form "Shotgun Caliber" you can simply write the number "16"… the resulting will be "0.662" inches and/or "16.815" millimeters!
CAUTION
For decimal values use the "dot", NOT the "comma"… reminding us (for example) that 357 Magnum means "0.357"… another 9mm expression!
For this simple script we thank Bill St. Clair – Copyright © 2003 / 2017